8 tags
Watch
My piano cover of the mash up by the Reborn Identity called "This Charming Video Game". Music from Lana Del Ray's "Video Games" and lyrics from The Smiths' "This Charming Man". Let me know what you think.
Tom Sachs "Voodoo" →
2 tags
7 tags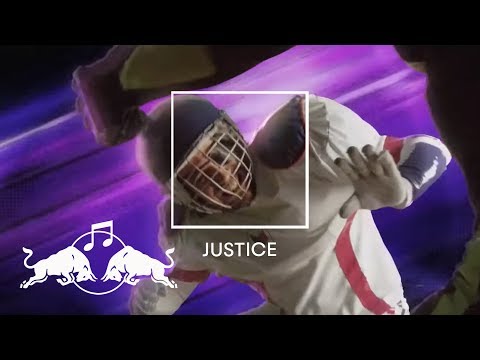 4 tags
Watch
kanyedaily: LMAO Kanye, Kim, Kourtney, Scott, and Mason were out and about and while Yeezus was strollin with his boothang, yaknow minding his own business, some confused soul yelled, "You have no talent!" and Kanye responds with, "I'm Kanye West, that doesn't make sense!" I love the little chuckle he does afterwards. Yeezus gives no fucks. Oh and let's just take a moment to appreciate how Scott...
4 tags
Nabil Elderkin-The man's good. →
4 tags
Watch
nightmareloki: I AM SO GLAD I PRESSED PLAY.  Deltapointe: SAM L. YOU CRAZY!
5 tags
5 tags
3 tags
3 tags
3 tags
2 tags
6 tags
4 tags
6 tags
Watch
Yes. Yes.
5 tags
5 tags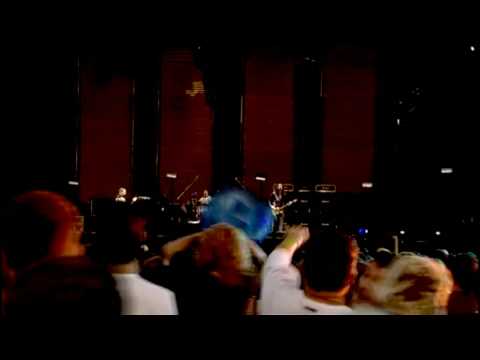 1 tag
Kobe Bryant from the Lakers
I'm bout to drop some mad paper..on a new wardrobe.
5 tags
2 tags
3 tags
An Amazing Ribbon of Pixels →
3 tags
-megatr0n-deceptic0n: mostly10: ...